ABOUT
A new way to think;
with SALIOT Smart Lighting,
you control the orientation of the beautiful light
output to where it is needed.
Through innovative lighting,
SALIOT continues to evolve in response to the world's lighting needs.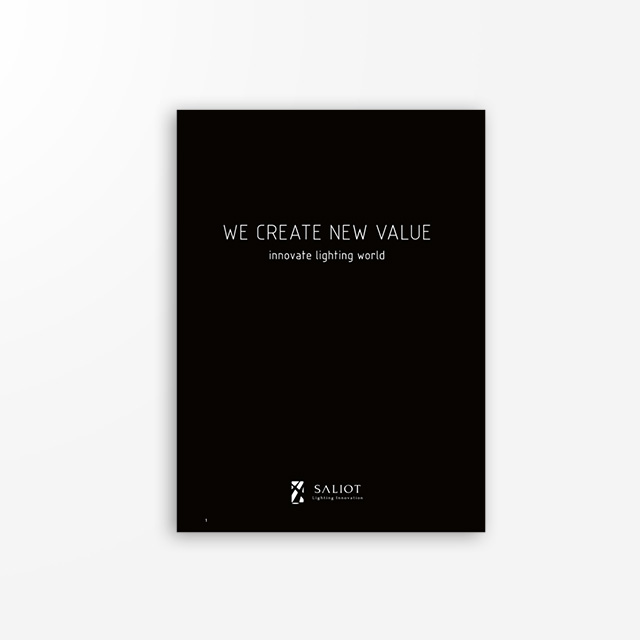 WEB CATALOG
Click here to download
Product Catalogue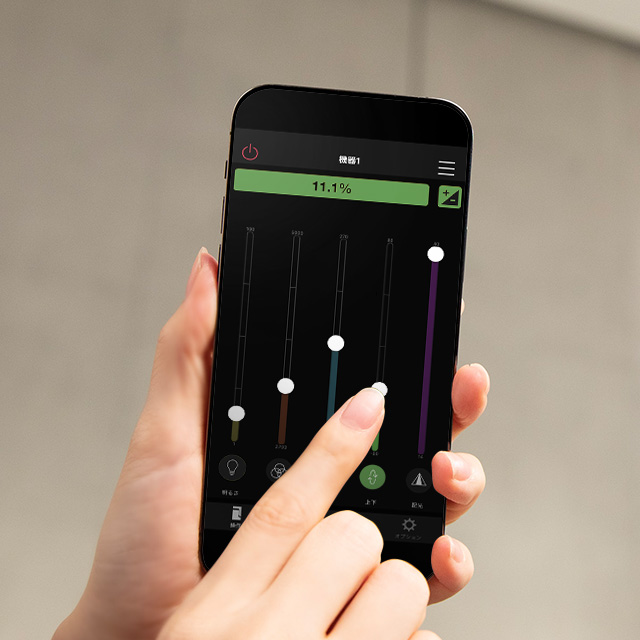 APPLICATION
Click here for the SALIOT app User Manual and Operation Quick Guide.